Cicero-North Syracuse High School

---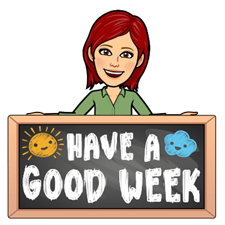 CNS DAILY SCHEDULE
TIME
BLOCK

Student Arrival

7:15-7:30
1/5
7:30-8:49
2/6
8:59-10:22
3E/7E

10:32-11:02 (lunch)

11:12-12:31 (class)

3L/7L

10:32-11:51 (class)

12:01-12:31 (lunch)

4/8
12:41-2:00
Dismissal
2:00
2:00-2:45
Remote Learning Office Hours
Students who are working remotely from home should follow their daily CNS schedule.



Wednesday Remote Learning Office Hours
| | |
| --- | --- |
| Time | Department |
| 7:15-8:15 | Technology, FACS, Business |
| 8:15-9:15 | Music, Health, Art |
| 9:15-10:15 | English |
| 10:15-11:15 | Math |
| 11:15-11:45 | No office hours |
| 11:45-12:45 | Science |
| 12:45-1:45 | Social Studies |
| 1:45-2:45 | World Languages, PE |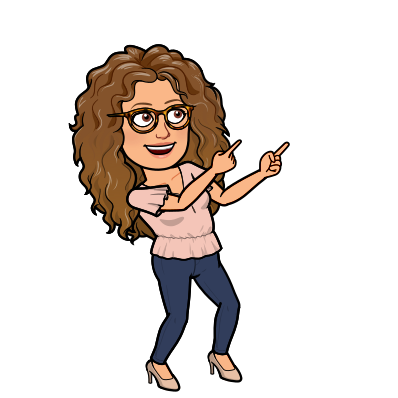 For attendance on Wednesdays,
all students must log in to
class link
.
Daily School Attendance: This shows that you are present in school, whether you are here in person or learning at home.

If you are here at school your 1st or 5th block teacher will record Daily School Attendance.

If you are learning at home, you must sign into ClassLink.
You must sign in every day you are learning at home, including Wednesdays! Wednesday is considered a school day!
To access ClassLink:
On a District Chromebook - once you log in, ClassLink login should appear.
Username: Student username is the same that they use to log in to the computer. (ex: 23khill) Do not use the @g.nscsd.org
Password: Use the same password you use to log into the Chromebook
On a personal device (or district Chromebook) you must log in from the district webpage: nscsd.org
On the top of the page is a link for students to log into ClassLink
Class Attendance: Teachers will record your attendance in their classes. This will be taken when you are in school. On the days you are learning from home, students must "attend" each Google Classroom based on the letter day and answer any attendance question the teacher has asked.

Senior Picture Dates are
Monday-Friday, October 19 – October 23, 2020
Pictures for Hybrid Students will be taken during their English Classes.
If you will not have an English class that week on your In-Person day, we will schedule you a different time on your In-Person day.
Monday, October 19 (Last Name A-De) – B Day
Tuesday, October 20 (Last Name Di-K) – C Day
Thursday, October 22 (Last Name L-Q) – D Day
Friday, October 23 (Last Name R-Z) – A Day
Procedure:
All remote students should contact their House Principal's Office to schedule a time to come in for their picture.
Available Times for Remote Students:
Monday and Friday
–
2:00 pm
Tuesday and Thursday
–
2:00, 2:30, 3:00, 3:30 and 4:00 pm
Wednesday
-
9:00, 9:30, 10:00, 10:30, 11:00 am, 11:30, 12:00, 12:30, 2:00, 2:30, 3:00, 3:30, 4:00, 4:30, 5:00, and 5:30 pm
House 1 Students…..(315) 218-4102
House 2 Students…..(315) 218-4202
House 3 Students…..(315) 218-4302
Please be sure to reserve your time prior to coming.
WALK-INS cannot be accommodated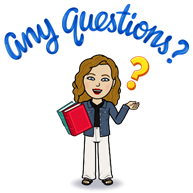 Please make sure you are signed up to receive email and text announcements thru School Messenger. You can find the sign up page here:
https://www.nscsd.org/districtpage.cfm?pageid=1106

Click here for Important Info for Class of 2021

Click Here for
Program of Studies 2020 - 2021