Smith Road Elementary
---
CONTACT
Greg Stone - Principal

5959 Smith Road
North Syracuse, NY 13212

P: (315) 218-2800
F: (315) 218-2885

School Hours:
9:15 a.m. – 3:20 p.m.
TWITTER
Smith Road Elementary Book Swap
Smith Road will be holding a Book Swap to celebrate Read Across America Week. We are asking students to bring in gently used books from home that they have read to swap out for another book of their choice. Read below for all the exciting details!
Who?
All students at Smith Road Elementary
What? Gently used books for readers from Kindergarten through Fourth Grade.
(Please don't bring in pre-school books.)
How Many? You can bring in as many books as you want. You'll get one ticket for each book, with a maximum of only five tickets. (2 books = 2 tickets. 5 books = 5 tickets. 6 books = 5 tickets. 23 books = 5 tickets.) Tickets will be redeemed for "new" books. Any extra book donations will be greatly appreciated! All extra books will be donated back to Smith Road students.

When? Bring in your books between February 1st and February 13th. We'll swap books the week of February 25th.
Why? Trade in the books you've already read for "new" books to read!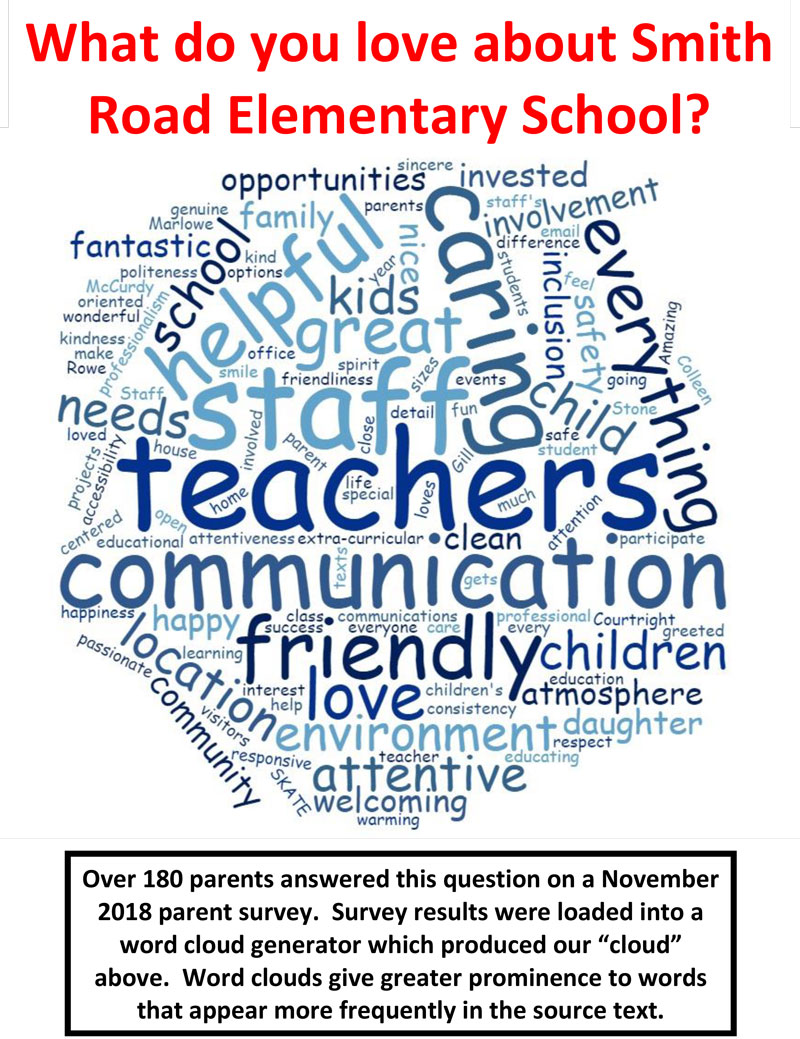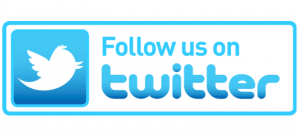 @SmithRoadEl

School News
District sets dates for Kindergarten Registration:

The North Syracuse Central School District has announced its registration dates for 2019-2020 kindergarten students. Home schools will mail appointment letters to families that will be registering known new students. In order for your child to enter school next fall, he or she must be five (5) years old on or before December 1, 2019. Elementary schools are holding registration at individual schools on the following dates by appointment . Families will receive an appointment letter from ...

more >>
We want to hear from YOU! 2019 Community Survey available online:

The North Syracuse Central School District has sent out their annual community survey seeking input from parents, guardians and community members. 2019 is the fourth year that the district has administered a community survey. The survey is being sent as a link to families with children currently enrolled in the district. The survey can also be accessed online by clicking here from January 21, 2019 through February 28, 2019. The survey results will be compiled and analyzed during ...

more >>
DJ's Gift of Warmth blanket drive now underway:

For the past several years, DJ Villnave, now a high school sophomore at Cicero-North Syracuse High School, has spearheaded a community blanket drive to help people in need. Again this year, DJ has the support of all schools in the district. Blankets can be dropped off at any school through the end of January. Please consider sending in a new or gently used blanket to help with the cause! Following are the addresses of all schools in the North Syracuse Central School District: Cicero-North ...

more >>
Creatures Great and Small, Smith Road Cares for All!:

Students, staff and families at Smith Road Elementary School took on a true "pet" project this holiday season through their "Creatures Great and Small, Smith Road Cares for All" campaign. The three week-long donation drive asked families for supply and monetary donations for the Central New York SPCA. Rebecca Hall, a music teacher at Smith Road Elementary School led the campaign along with the school's Character Education Team. Hall said, "We set a school-wide ...

more >>
Connect to the North Syracuse Central School District using Peachjar:

In addition to distributing flyers about school and district events, the North Syracuse Central School District works with community groups and organizations that sponsor activities of an educational/enrichment nature for students and staff by distributing their relevant informational materials electronically. In an effort to be more environmentally friendly, utilize technology, and maintain fiscal responsibility, we have moved from distributing paper copies to digital flyer delivery via Peachjar, ...

more >>
View more stories >>