---
CONTACT
Olivia Cambs - Acting Principal


5590 Bear Road
North Syracuse, NY 13212

P: (315) 218-2400
F: (315) 218-2485

School Hours:
9:15 a.m. – 3:20 p.m.
TWITTER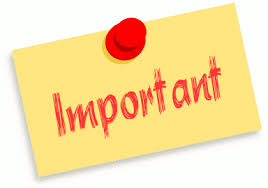 Welcome to KWS Bear Road Elementary school. As you can see from our updated picture, Bear Road is undergoing a massive renovation project with a projected grand opening for Fall 2022. Currently, the front of the building has been demolished to begin work on a new wing. (Click here for additional information about the project.)

We are happy to report that the Main Office is back up and running! Our Main Office "entrance" has been relocated to the previous Kindergarten wing, on the left side of the building (see picture on this page). For the next two years, Bear Road will operate as a kindergarten through second-grade building. Our third and fourth-grade students will attend Lakeshore Road Elementary during our renovation.
Click here to to directed to the Renovation Project website.

If you have any questions or concerns, please feel free to contact the Main Office at 315-218-2400.

Directions to Parent Portal Report Card Directions Below in the links.