Gillette Road Middle School
CONTACT
David Cordone - Principal

6150 South Bay Road
Cicero, NY 13039

P: (315) 218-3000
F: (315) 218-3085

School Hours:
8:10 a.m. – 2:45 p.m.


TWITTER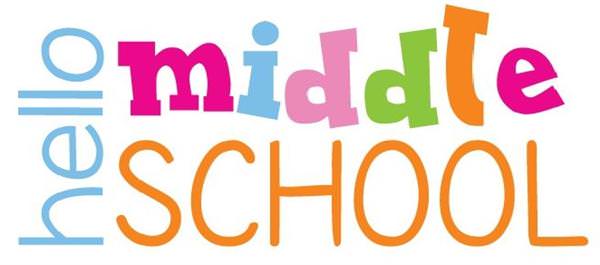 Click the HERE to get all the answers to your questions about Middle School!
---

Yearbook Update - July 8, 2020
Due to Covid-19, the publishing process for our yearbook was delayed. We expect yearbooks to be shipped to us sometime in July, per the publisher. We will notify parents when yearbooks are available for pick-up.
Sincerely,
Mr. Cordone
GRMS Principal
---
Click
HERE
to see a video for our 7th graders leaving for the Junior High!
Click
HERE
to see the 7th Grade Awards Presentation!