Gillette Road Middle School
Click
HERE
to see the 7th Grade Awards Presentation!
CONTACT
David Cordone - Principal

6150 South Bay Road
Cicero, NY 13039

P: (315) 218-3000
F: (315) 218-3085

School Hours:
8:10 a.m. – 2:45 p.m.


TWITTER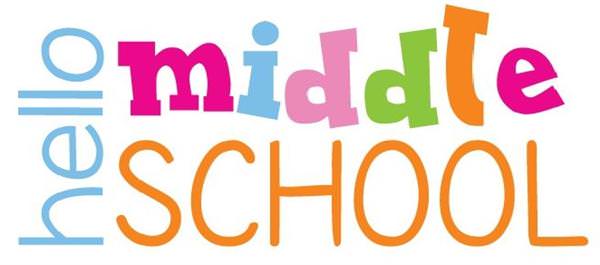 Click the HERE to get all the answers to your questions about Middle School!
Click
HERE
to see a video for our 7th graders leaving for the Junior High!
Click
HERE
to see the 7th Grade Awards Presentation!


Greetings Gillette Road Middle School Families,
The staff at Gillette Road Middle School hopes that this message finds all of our families and their members well. As of yesterday, all parents should have received communication from their child's core area and special area teachers. Teachers have communicated their expectations and assignments to their students for March 30-April 3. As most teachers are using Google Classroom, students and parents should be able to view the calendar feature to see all or most of their assignments and the due dates. Information for classes that do not use Google Classroom will not appear in the calendar feature. If you have not received communication from any of your child's teachers, please contact them by email.
We want to thank our parents for their patience and assistance in the days ahead. The Gillette Staff is committed to our mission, even under challenging circumstances like these.
Sincerely,
Mr. Cordone, Principal of Gillette Road Middle School