---
CONTACT
Kathy Wheeler - Principal

5979 Route 31
Cicero, NY 13039

P: (315) 218-2500
F: (315) 218-2585

School Hours:
9:15 a.m. – 3:20 p.m.
TWITTER
A Snippet of Info for New Kindergarten Families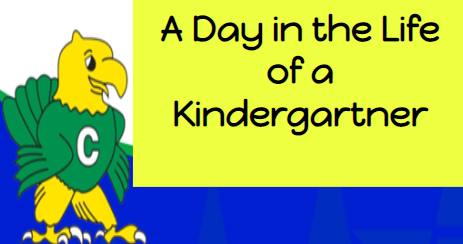 ---
Cicero El brings fun to children in the hospital with
our annual Card Game and Bandaid drive.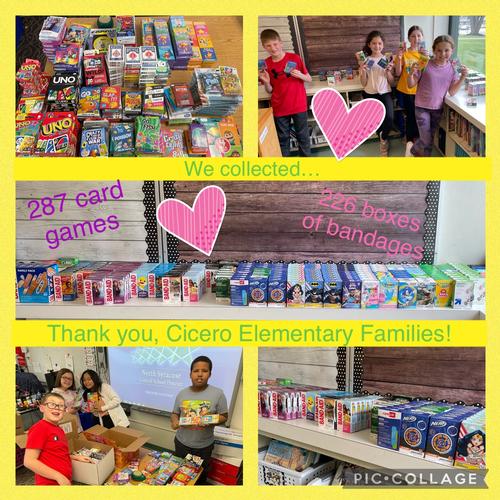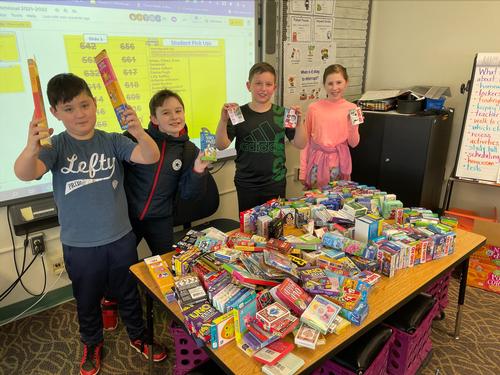 ---

---
Congratulations to our Cicero El Girls & Boys Shootout Champs!
Sarah Bacon, Madelyn Zawadzki, Tahlia Jones, Alana VanCamp, Audrianna Wahrendorf-Breman, Brynn Weckesser, and team manager Lia Corasaniti came in 1st place at the girls' basketball shootout at CNS.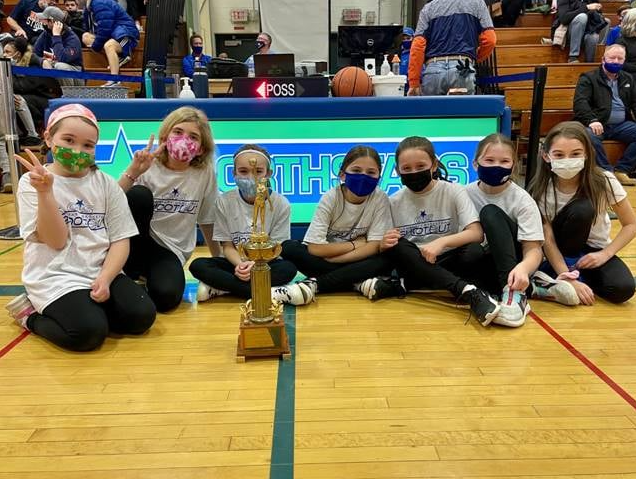 Cameron Burgdorf, JJ Joyce, Connor Reeve, Chase Gould, Bryce Carroll, Walker Clary, Mason Kozlowski, and Anthony Valvo came in 1st place at the boys' basketball shootout at CNS.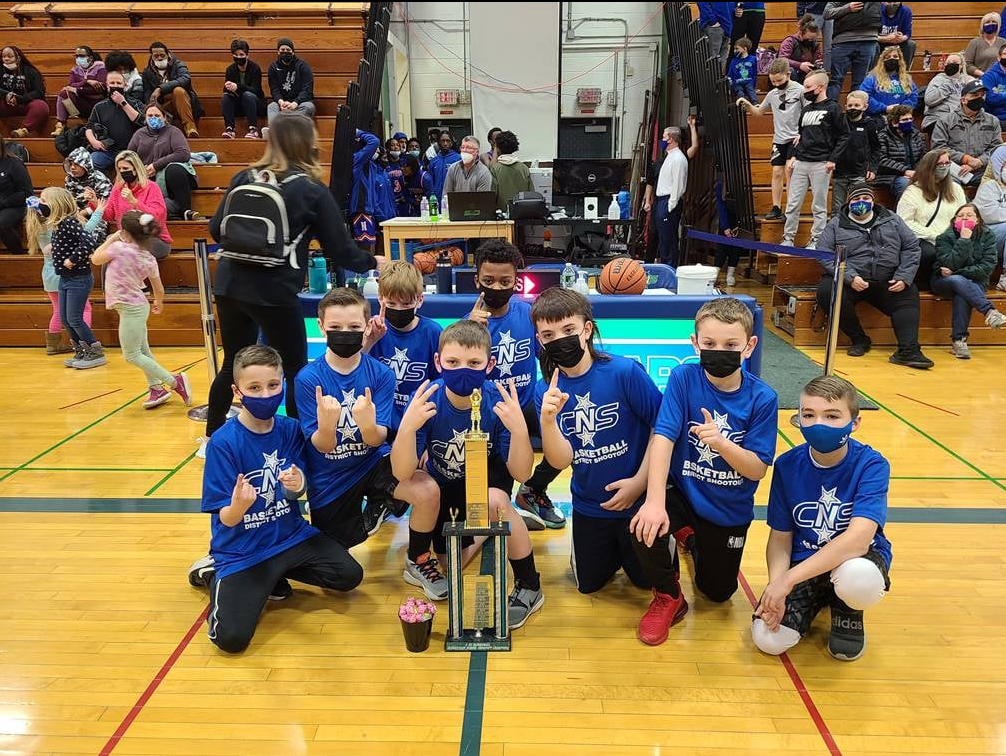 ---
Important Information for Quarantine:
(please click to view document)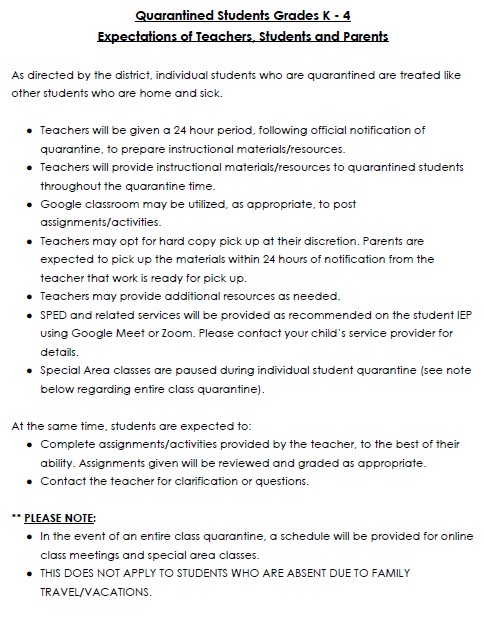 ---
---




---
Click here for the 2021 - 2022 District Academic Calendar
---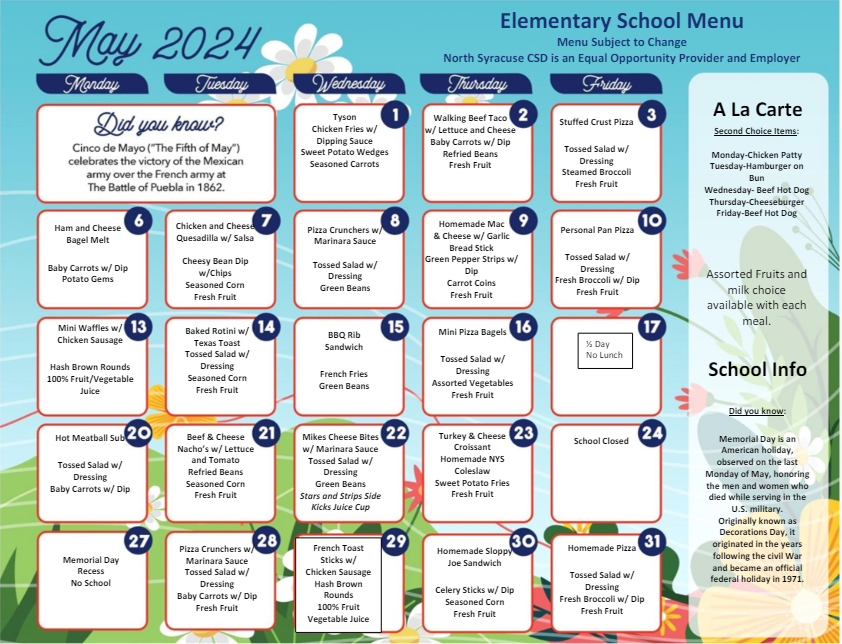 click the link below to print the menu
May Menu 2022
Announcements
Report Cards are on-line
The best way to view your child's report card is on a computer (one set of directions). If you don't have access to a computer, this step sheet will help you to view it on your smart phone or tablet (other set). Both direction sheets are in the download section.