Cicero Elementary
---
CONTACT
Kathy Wheeler - Principal

5979 Route 31
Cicero, NY 13039

P: (315) 218-2500
F: (315) 218-2585

School Hours:
9:15 a.m. – 3:20 p.m.
TWITTER
Cicero Elementary Students and Families - You are MISSED !!!
Click here to see a video message from us!

---

Cicero Elementary Staff - Read Alouds!

---

Students and Staff at Cicero Elementary collected $6,811
for Griffin's Guardians Change for Hope!
---
If you see any of these boys, be sure to congratulate them! They scored 27 baskets to win the Elementary school basketball shoot out on Friday night at CNS.
Rocco, Wesley, Caleb, Alex, Evan J, Evan G, Ian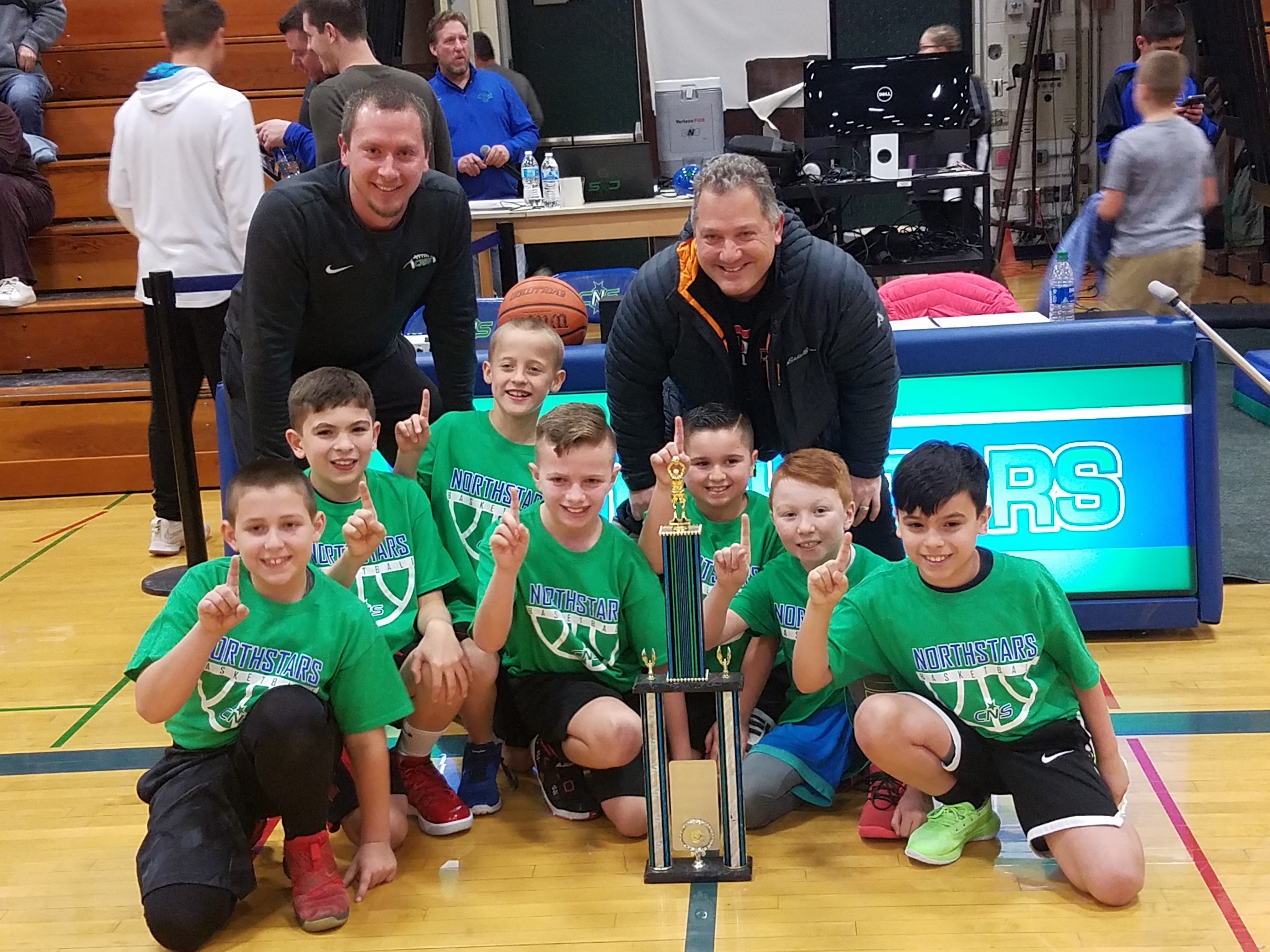 Cicero Elementary Girl's Foul Shoot-Out Team - 2nd Place
Addison, Gianna, Gabriella, Jessica, Ainsley and Riley - Great Job!!
---
Click images for the full monthly newsletter (which includes the calendar, menu and PTG newsletter), monthly calendar, or monthly menu, or find the file in downloads section !

Announcements
School Store Order Form
Please check out the supplies at our school store - order form is in the download section.
---
TWO HOUR DELAY LUNCH SCHEDULE NOTICE
Two-hour delays alter everyone's schedule, both at home and in school. One of the major puzzle pieces for us is ensuring all students have adequate lunch time. In order to feed all of our students and not interrupt other scheduled classes, we need the "side table" to accommodate all students in a shorter window of time. Unfortunately, that means parents will not be able to join their student for lunch on a two-hour delay. Thank you in advance for your cooperation and understanding.
---
Report Cards are on-line
The best way to view your child's report card is on a computer (one set of directions). If you don't have access to a computer, this step sheet will help you to view it on your smart phone or tablet (other set). Both direction sheets are in the download section.
---
Computer Based Testing for New York State
By the spring of 2020, New York State tests (Grade 3-8) will be computer based. This spring (2018), all 3rd and 4th grade students will complete state tests on the computer. Next spring (2019), grades 5-7 will transition to computer based and the following spring (2020), grade 8 testing will be computer based. For more information and useful websites, see download section.