Allen Road Elementary
---
CONTACT
Emily Lafountain - Principal


803 Allen Road
North Syracuse, NY 13212

P: (315) 218-2300
F: (315) 218-2385

School Hours:
9:15 a.m. – 3:20 p.m.
TWITTER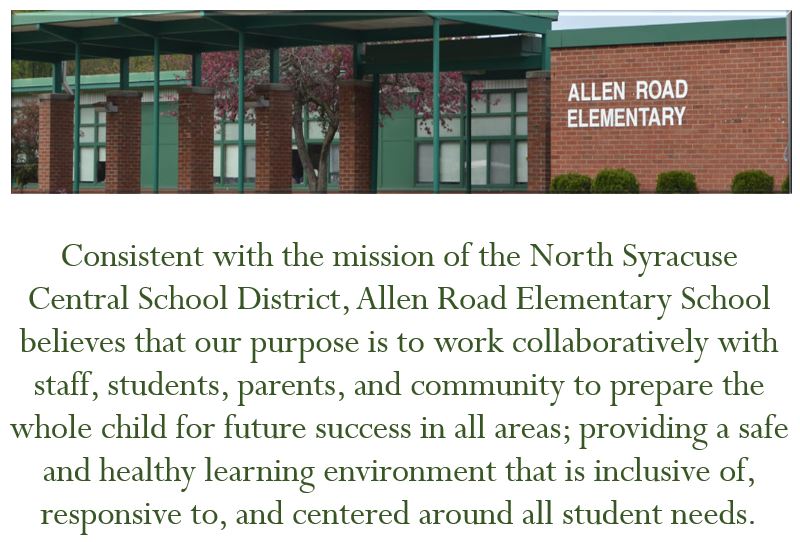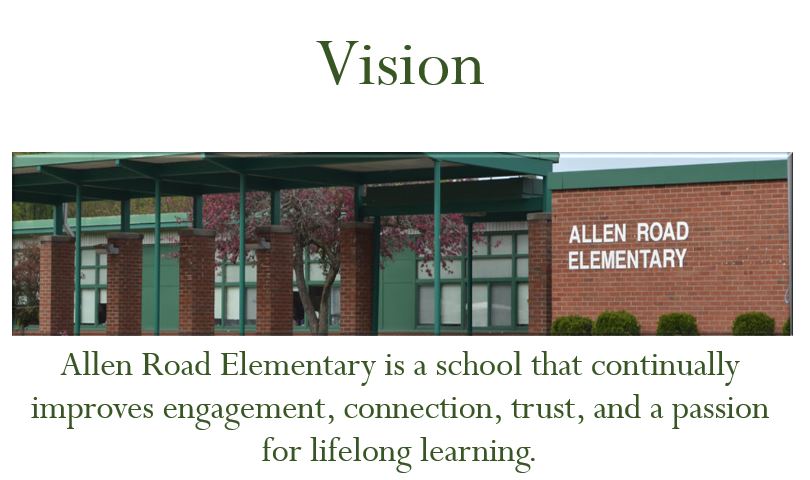 Dear Parents,
Next week is Open House at Allen Road Elementary! In an effort to continue in-person learning this year, we are being extra cautious about social distancing. Therefore, our Open House events will be virtual.
We will share a link to our Open House web page next week – which will include messages from Special Area Teachers, Service Providers, and myself, along with instructions from your child's teacher about how to attend their virtual presentation.
Here are the dates and times you'll need to plan for:
Tuesday September 21, 2021
5:00 - 5:10 Principal's Welcome
5:15 - 5:45 Kindergarten
5:50 - 6:20 First Grade
6:20 - 6:50 Second Grade
Thursday September 23, 2021
5:00 - 5:10 Principal's Welcome
5:15 - 5:45 Third Grade
5:50 - 6:20 Fourth Grade
Please make every effort to attend your child's Virtual Open House.
Emily Lafountain
Principal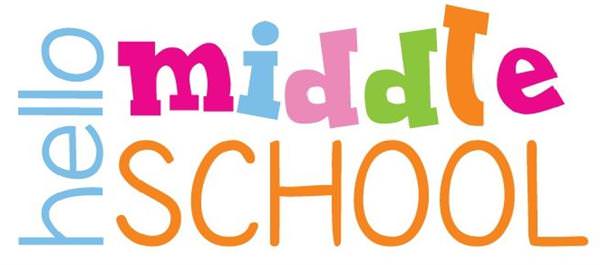 Click HERE to get all the answers to your questions about Middle School!