Positivity Project t-shirts on sale at C-NS Star Shop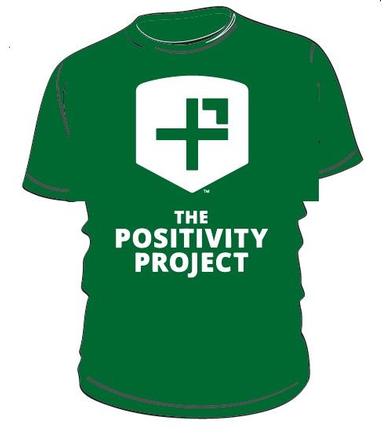 The Star Shop at Cicero-North Syracuse High School is running a sale on Positivity Project T-Shirts. The shirts are available to the public for $15 each.
If you are interested,
please complete this online form
. You can mail a check made payable to the Star Shop to: Linda Dwyer, CNS HS, Route 31, Cicero, NY 13039 or Call 315 218-4150 to pay by card. All orders must be picked up at the Star Shop at C-NS High School.