Change to NYS Immunization Law Removes Religious Exemption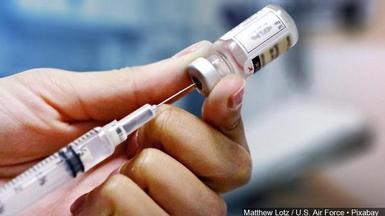 On June 13, 2019, the law allowing parents to request and obtain exemptions from immunization requirements based upon statements of religious belief was repealed. The new law, which is effective immediately, no longer allows children to attend school in the North Syracuse Central School District without required immunizations.
The district will not allow unvaccinated students to participate in any summer programs or to continue enrollment in September if they are not immunized as required by law.
For the 2019-2020 school year only, the law allows previously unvaccinated students to attend school as long as families can demonstrate that those children have received at least the first dose in each required immunization series and that they have age appropriate appointments scheduled to complete the required vaccinations.
As of July 1, 2019, the district requires documentation of immunization for previously unvaccinated students prior to their participation in any programs.
More information, including information about what immunizations are required, is
available by clicking here
.