Families invited to "Credit-Ability: Build a Strong Credit History" seminar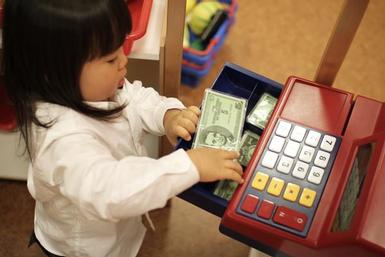 Families in the North Syracuse Central School District are invited to a special seminar, "Credit-Ability: Build a Strong Credit History," on Tuesday, April 9. The seminar will take place at Roxboro Road Middle School (300 Bernard Street) in Mattydale at 7:00 p.m.
As part of a unique partnership with CORE Federal Credit Union, Cicero-North Syracuse High School students periodically hold seminars for their peers on a variety of topics relating to personal finance, in addition to mentoring younger students. Two years ago, the partnership expanded and students began offering seminars for adults in the community.
The April 9 seminar will be led by students and will disucss topics such as having good credit and how, low interest rate loans vs. high interest loans, credit scores and the impact of day-to-day financial decisions.
There is no cost to attend the seminar and, as an added incentive, the credit union will be giving away a $25 Visa gift card to someone in attendance.
Reservations are appreciated, but not required, and can be made by calling Karen Reardon or Bill Sweeney at the credit union at 315-656-8220.