Parent Advocacy Group's Effective Communication session rescheduled for March 21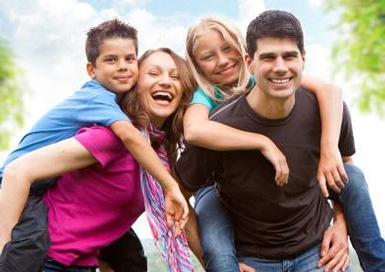 North Syracuse Central School District's Parent Advocacy Group was scheduled to meet for two sessions on February 26 but due to a 2-hour delay, the morning session had to be rescheduled. The new date for the morning "Effective Communication Between Schools and Families: The Key to Success" session is March 21, 2019. The session will take place at the Jerome F. Melvin Administrative Office Building (5355 West Taft Rd.) in North Syracuse from 9:15 a.m. to 11:15 a.m.
This New York State Education Department-vetted training was developed to promote quality special education services for all students with disabilities. The modules contained within this training are intended to help Families and School Personnel to build their communication skills in their role as a CSE team member that is consistent with State laws and regulations.
The district launched its new Parent Advocacy Group (PAG) in conjunction with Syracuse University Parent Assistance Center (SUPAC) this past fall to provide parents of children with disabilities opportunities to collaborate and gain a shared understanding of the special education process and individual needs.
The goals of the training are:
Participants will understand both their role and the student's role in the Special Education process
Participants will understand the barriers that interfere with effective communication and strategies to overcome the barriers
Participants will gain a basic understanding of the essential elements of effective communication
Participants will learn about strategies and tools that will establish and maintain effective collaboration between families and schools
Registration is strongly encouraged and
can be done online by clicking here.
For more information about PAG,
visit their website by clicking here
.