Expansion of School Resource Officer program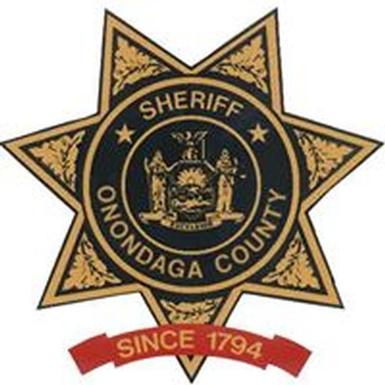 The North Syracuse Central School District is pleased to announce the expansion of its School Resource Officer (SRO) Program. Beginning Oct. 1, the district has contracted for two additional Onondaga County Sheriff's Department deputies as school resource officers at secondary buildings.
The SRO program is just one part of the district's proactive approach to maintaining a school environment that is welcoming to the community and supportive of students and staff. The SRO program is particularly well suited for secondary level schools as it fosters relationships with the students and opens lines of the communication, allowing for proactive resolution of potentially dangerous situations.
As of Oct. 1, there are two SROs at Cicero-North Syracuse High School (up from one), and full-time SROs at both Gillette Road Middle School and Roxboro Road Middle School (up from part-time SROs at each location.) There is also a full-time SRO assigned to North Syracuse Junior High School.
Superintendent of Schools Annette Speach said, "Over the past several years, the district has made significant investments around the safety and security of our students and staff. We have expanded access control and camera surveillance systems, locked buildings during school hours, required single points of entry and provided training for our staff. The expansion of our SRO program is just one more step we are taking to make our schools the safest place possible. We are incredibly grateful for our SROs and the important work that they do to keep our students, staff and community members safe on our school campuses."