School Physicals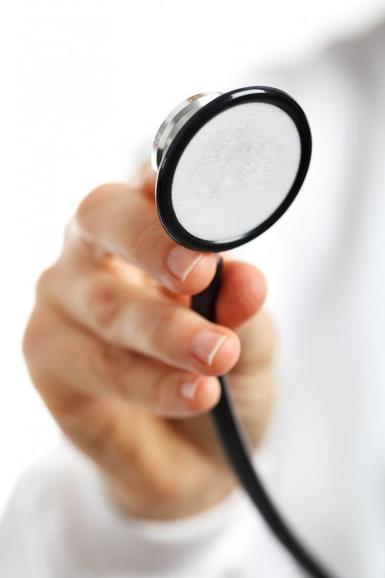 The New York State Department of Education requires a health certificate or health appraisal of each public school student when they: enter the school district for the first time; are in Grades K, 1, 3, 5, 7, 9 and 11; participate in interscholastic sports; need working papers; and are referred to the Committee on Special Education.
All students participating in interscholastic sports programs, regardless of their grade level, must have a physical exam before participating in any sport. This physical includes health history signed by a parent and blood pressure reading.
These physicals need to be turned into the school nurse prior to the start of tryouts. If you child intends to tryout for a sport, it is important that they check with their school's nurse before tryouts to verify they have a current sports physical on file.
Physicals expire one year from the month they were performed, on the last day on the month.
Beginning in the 2019-2020 school year, schools will only be able to accept the New York State Required Health Examination form.
This form can be found on the district's website under Departments/Health Services/School Physicals or is available on the New York State Education Department's website here
.