Parent information regarding student keyboarding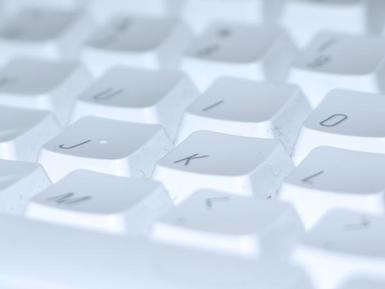 By the spring of 2020, New York State tests (Grade 3-8) will be computer based. This spring (2018), all 3rd and 4th grade students will complete state tests on the computer. Next spring (2019), grades 5-7 will transition to computer based and the following spring (2020), grade 8 testing will be computer based.
In addition, this year, any field tests that students participate in, will be computer based to allow students to practice and become familiar with the look and function of the online testing experience.
Your child will be using some of the free keyboarding programs, listed below at school to help prepare for computer based testing so that a lack of keyboarding skills does not impact their ability to demonstrate content knowledge. We encourage you to use these at home, as well, if you have access, so that your child can practice his or her keyboarding skills.
Keyboarding skills are important for success in school and work environments. Learning proper touch typing techniques not only improves typing speed, but later in life it can improve career prospects and pave the way for success in further education. The benefits of touch typing extend beyond mastering the home keys and increasing speed. It can also strengthen reading and spelling skills, while gaining confidence and motivation.
---
TypingClub:
Visit the website or add the chrome extension to start individual lessons on touch typing. Log in with Google, no separate account creation! TypingClub keeps stats and lets you repeat lessons until you get three stars!
Typing Tutor
: Well organized curriculum and the ability to set up classes, print certificates, or just use the games without the set up! Free timed tests too!
Dance Mat Typing:
Free, fun, typing training for students. No login, no setup! Four levels with three activities each!
---
If you have any questions, please do not hesitate to contact your child's school.
Click here for more information on Computer Based Testing in New York State