C-NS Marching Band wins National Championship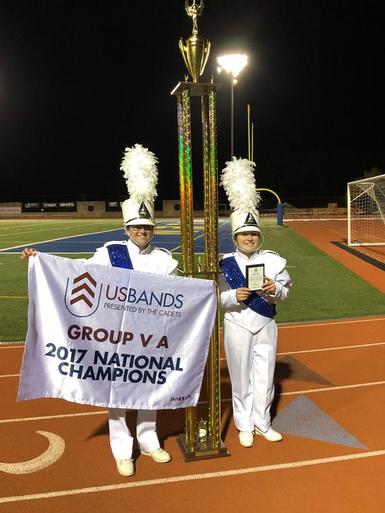 On Saturday, Nov. 4, the Cicero-North Syracuse High School Marching Band competed in the US Bands A Class National Championships in Allentown, PA. Over 40 bands competed throughout the day. The Northstars won the Class V National Championship as well as a caption award for best visual in Class V. They also received the highest score of the entire day with a 94.625. Congratulations on an amazing job!
Click here for more details.
Click here to read the Syracuse.com article.