District Offering Free After-school Tutoring for Eligible Native American Students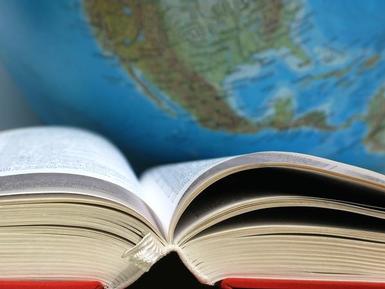 Through its Native American Grant Program, the North Syracuse Central School District is making available free tutoring services to Native American students attending school within the district who have filed the appropriate 506 eligibility certification forms. Tutoring, provided by certified teachers, will be provided at district schools or local libraries for up to two (2) hours per week.
For more information, please contact Dawn Wilczynski, North Syracuse Central School District, Assistant Superintendent for Instruction at 315/218-2148.