Welcome to the NEW nscsd.org!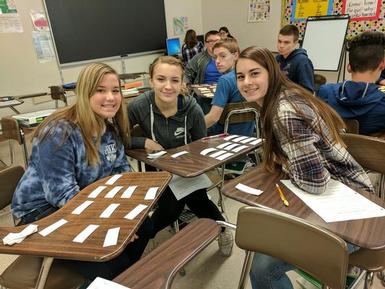 The North Syracuse Central School District is excited to unveil our new and refreshed website! Early in the 2016-2017 school year, we conducted a website survey to find out what our families wanted to see on our site. The new nscsd.org was created with survey feedback in mind.
The updated site includes improved calendar features, an interactive staff directory, changes to navigation and mobile responsive technology for browsing from phones and tablets. We've also improved the structure of our content, so users will get quicker reads and will see lots of pictures...of YOUR students! There are also many other smaller but important changes, all to help nscsd.org help you get the information you need.
We will be working throughout the summer to transfer content from our old provider to the new pages. We hope you like the changes and ask for your patience as we continue to improve the site for you. Constructive feedback and comments are welcome by emailing
webfeedback@nscsd.org
.