Seeking names for Military Honor Roll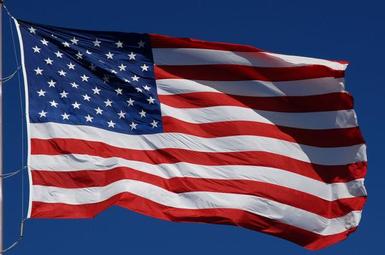 On Friday, November 9, 2018, in honor of Veteran's Day, the North Syracuse Central School District will honor another group of inductees to its Military Honor Roll. The honor roll was established in 2012 to recognize former district students that have gone on to military service.

In order for the honor roll to be as complete as possible when it is unveiled we are asking for the community's help. If you are a graduate of the district or have attended Cicero-North Syracuse High School and have gone into military service for at least one year, please contact the district to be included.

Information can be submitted online. In order to be recognized during the November 9 ceremony, names must be submitted to the district no later than October 1, 2018.

After the October 1 deadline, the district will not accept additional ­submissions for inclusion on the honor roll at this ceremony but will ­continue to accept names to be added in subsequent years.

For more information about the North Syracuse Central School District Military Honor Roll, click here or contact the office of the district's associate ­superintendent for teaching and learning at 315/218-2148.