Mrs. Abuqube allowed students to try on clothing from the Muslim religion!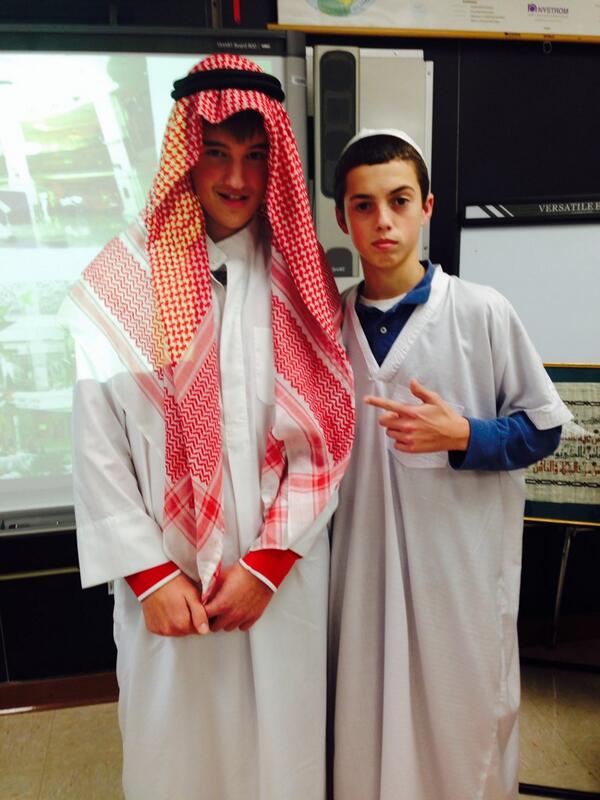 Students have said my site is complicated:
Homework
Weekly agenda
Links for homework...
all in the column on the left!
Any questions?
Email me at kcarr2@nscsd.org
Movie clips will be imbedded into each unit on the left!!
Let me know if this is easier!
Parents looking for your child's current grade?
Go to classroom news link on left for instructions.
Any questions please email me at the address above!